FLOURISHING IN STRENGTH:
A Conference Experience
Flourish Consulting and Leadership Vision Consulting are excited to bring you this inaugural conference focusing on the story, strategy, and the "so what" behind talents. Come ready for three engaging keynotes, networking with other growth-minded individuals, and time for reflection on what is right and good about you.
The last two years have been full of change, reflection, and learning for many. Refresh your connection to your talents through this interactive day steeped in growth and encouragement.
Although it is not a prerequisite to have taken your Cliftonstrengths® to attend, your experience will be enhanced. If you want to take the assessment, we encourage having your top five at the time of registration.
At the end of the conference, you will. walk away with reflection activities to continue your learning, future Opportunities to grow and flourish, a wider network of like-minded people to support you on this journey, and inspiration for the road ahead.
Who is this Conference for?
Those who are facing transition and want to do so confidently
Those who have used the CliftonStrengths® as a tool for understanding people and teams.
Those who are more interested in talking about what is right with people instead of what's wrong with them.
Those who desire to take relationships deeper and better understand who they are interacting with or leading.
Those who need the inspiration to think more positively about themselves, their families, colleagues, and friends.
Those who would love to have their loved one have an experience with Strengths.

Reflection

Inspiration

Opportunities

Network
8:30 a.m.

Registration and check-in

9:00 a.m.

9:30 a.m.

Keynote - Story

Brian and Dr. Linda Schubring, Leadership Vision
The brain is constantly translating our lived experience into a story. To be human is to be a carrier of story. Brian and Dr. Linda Schubring, husband and wife business partners of Leadership Vision Consulting will lead an interactive session about our stories and Strengths. Our story is shaped by our frame of reference, our commitments to relationships, and the way we face challenges and opportunities. In this session, we are going to introduce how the language of Strengths can be the key to unlocking the meaning contained within our life stories.


10:45 a.m.

11:00 a.m.

Keynote - Strategy

Julie Brock, Julie Brock Consulting

On the endemic side of COVID19, how can we take time to reflect and think about what drives our life's work? The intersection of a global workforce, the great resignation, and the need for human connection become the epicenter for investment in asset-based work cultures. In this interactive session, participants will reflect on their personal or professional vision, mission, and values. We will consider how creating an asset-based culture increases productivity, work satisfaction, alignment through strategic plans, and creates a north star to guide progress.

12:15 p.m.

1:00 p.m.

Q&A Panel

A conversation with Brian, Linda, Julie & Bethany – emceed by Nathan Freeburg from Leadership Vision.

1:30 p.m.

1:45 p.m.

Keynote - So What?

Bethany von Steinbergs, Flourish Consulting

Living your life focused on what's right about you has a huge impact on personal and professional well-being. During this session, Bethany von Steinbergs of Flourish Consulting will share some specific ways living a life focused on strengths can impact your mindset and shape how you live and lead. She will highlight the importance of reflection, inspiration, opportunities, and networking, as integral parts of the "Strengths Evolution".

3:00 p.m.
LOCATIONS:
In-Person: Kasson-Mantorville High School
101 16th Street Northeast, Kasson, MN, 55944
Virtual: Zoom Webinar
REGISTRATION FEES:
In-Person: $200.00
Virtual: $50.00
Registration closes on May 31, 2022.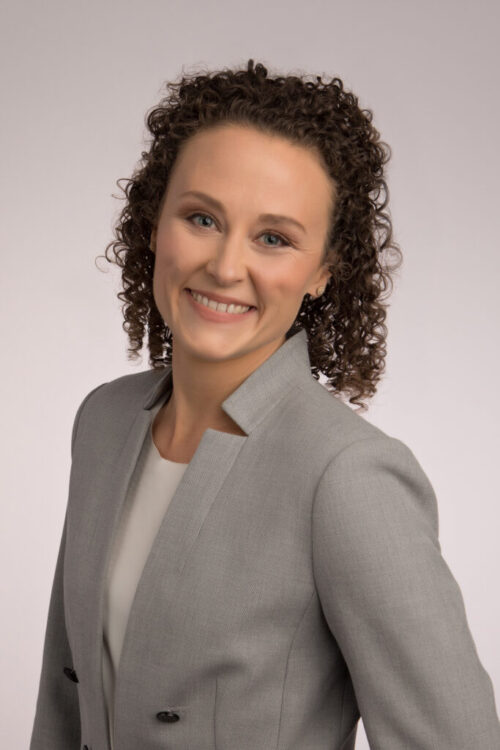 Bethany von Steinbergs
Founder, Flourish Consulting
Bethany von Steinbergs is the founder of Flourish Consulting LLC, a boutique consulting firm dedicated to engaging and developing talent within organizations.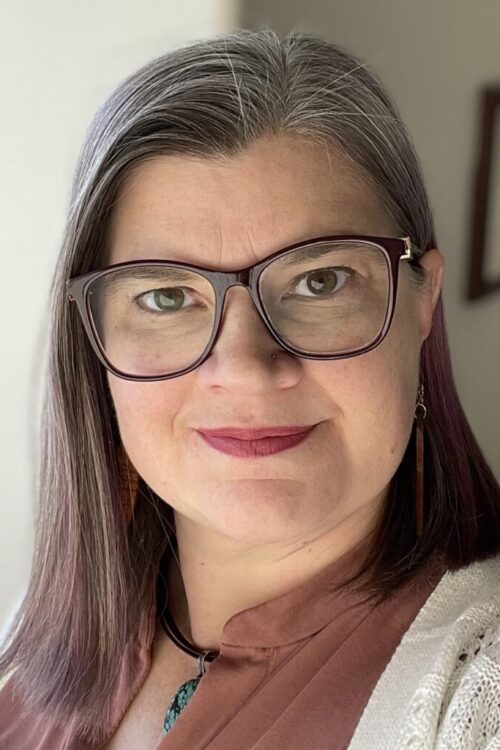 Julie Brock
Founder, Julie Brock Consulting
Julie moves individuals and teams from ideas to measurable action. With over twenty years of experience, Julie builds actionable strategic plans with metrics that make sense, show growth and make room for failure.
Brian Schubring
Founder & President, Leadership Vision
In 2000, Brian Schubring founded Leadership Vision, a firm providing organizational and leadership consulting. He believes everyone was born for influence among others. His mission is to awaken in each person awareness of how they influence and provide an opportunity to author a personal story with honor and dignity.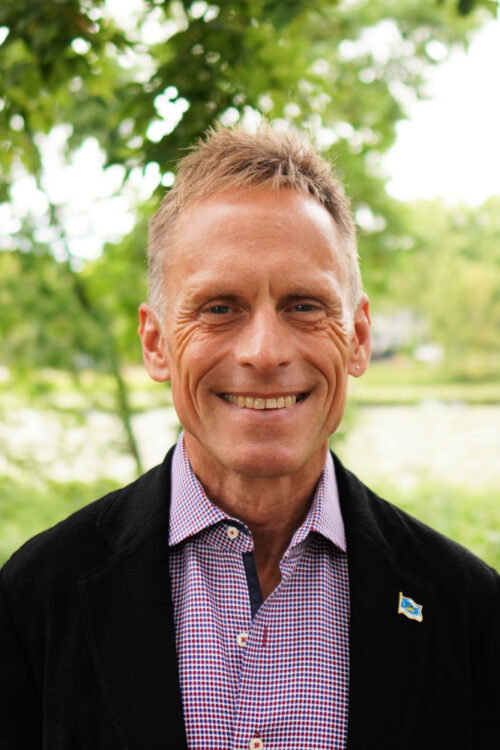 Dr. Linda Schubring
VP & Principal Consultant, Leadership Vision
Since 2008, Dr. Linda Schubring has brought heart and soul to each engagement at Leadership Vision. As a Principal Consultant, she particularizes people, demonstrates a passion for the contributions of others, and is a charismatic communicator.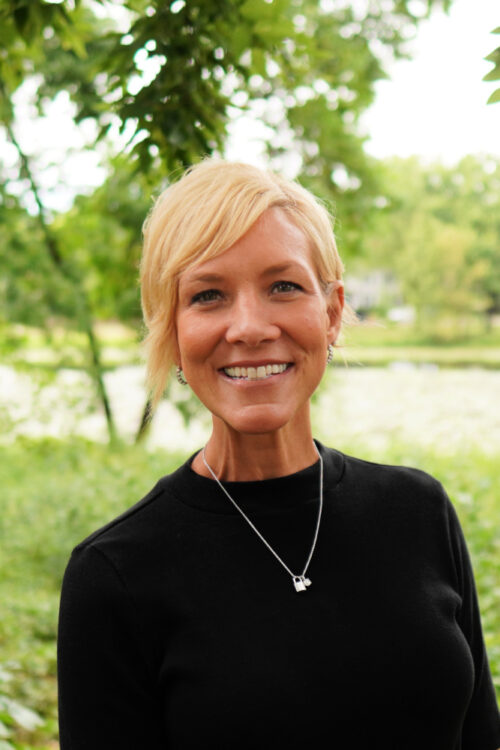 EVENT SAFETY
As the COVID-19 Global Pandemic continues, we are cautiously optimistic and prepared to manage this event with the health, safety, and well-being of our attendees, staff, presenters, and speakers in mind. We will provide physically distanced seating, encourage mask-wearing, and limit attendance so people are able to socially distance themselves while in the venue space.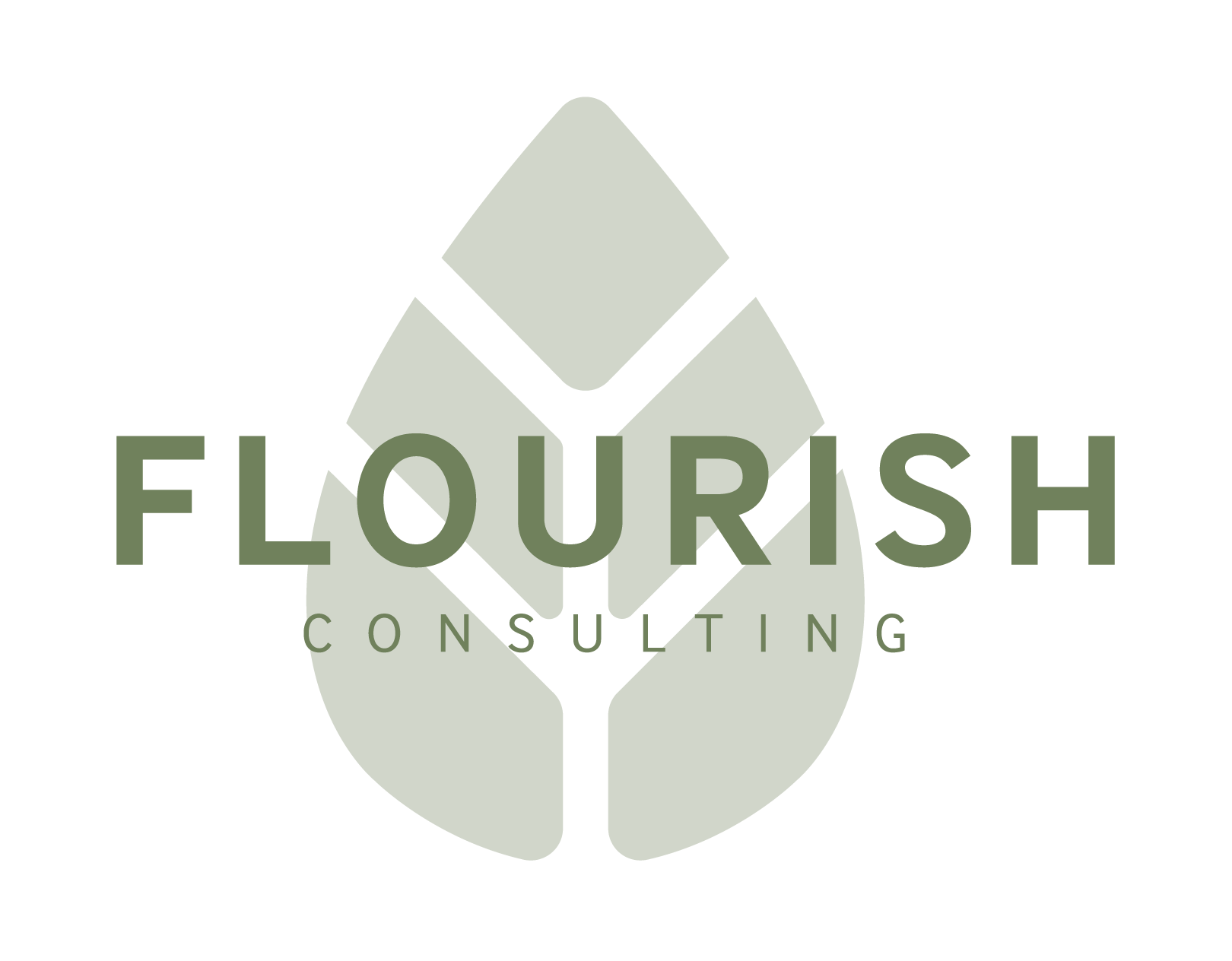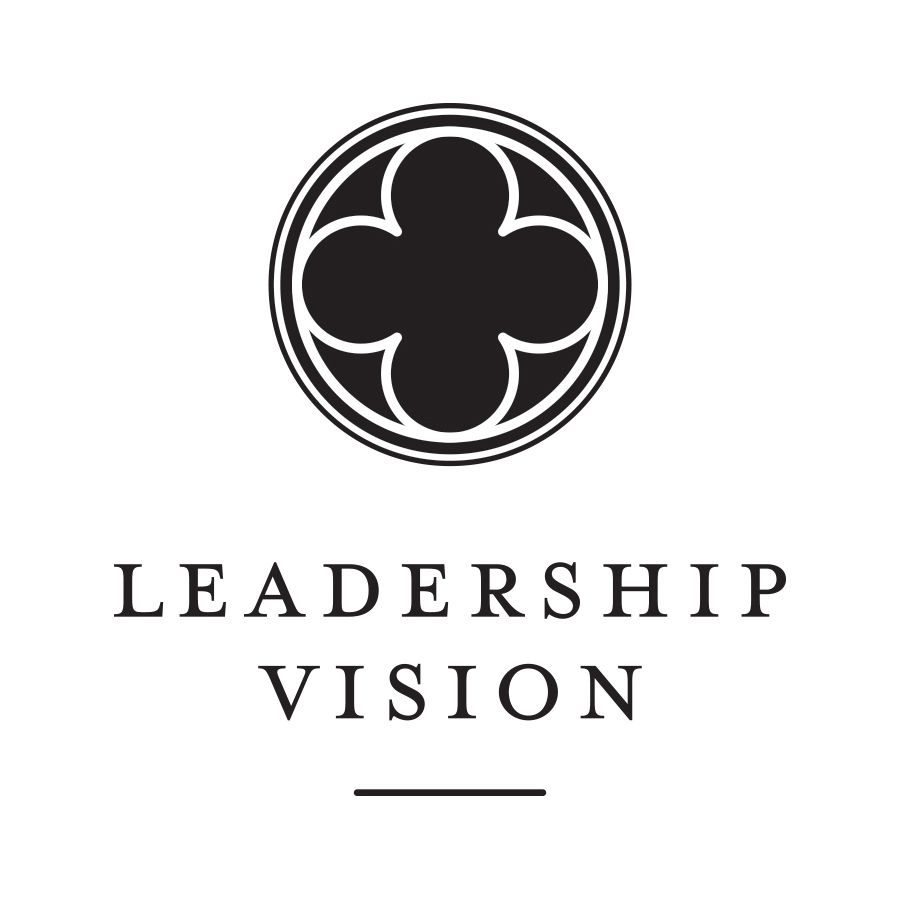 Contact Us
Whether it is a simple question or a valuable suggestion, we want to get you the information you need.