Accelerating transformation by cultivating a Strengths-based culture focused around what is right with individuals and teams, so that people can flourish at every layer of an organization.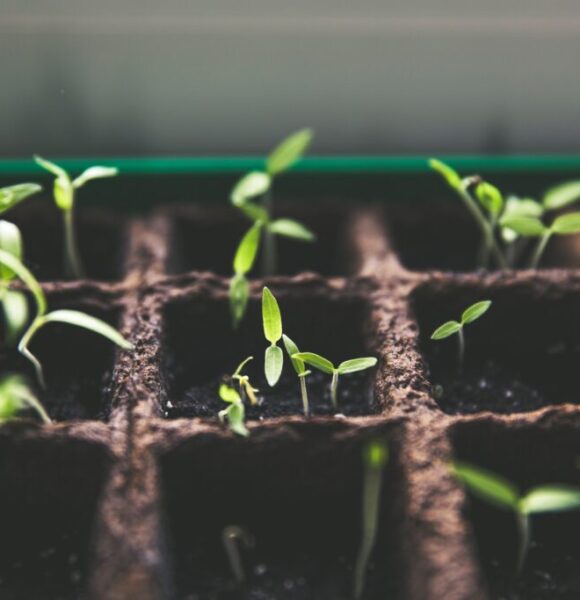 About
A seed has tremendous potential. Within it, is a tree ready to erupt, if only given the right conditions to grow.
People are like seeds. Within each individual, there is tremendous potential, innate talents. When individuals have optimal conditions to grow their innate talents, they flourish.
Building relational connections by asking informed questions, mindfully listening, and intentionally speaking into identity.

Know

Own

Show
Grow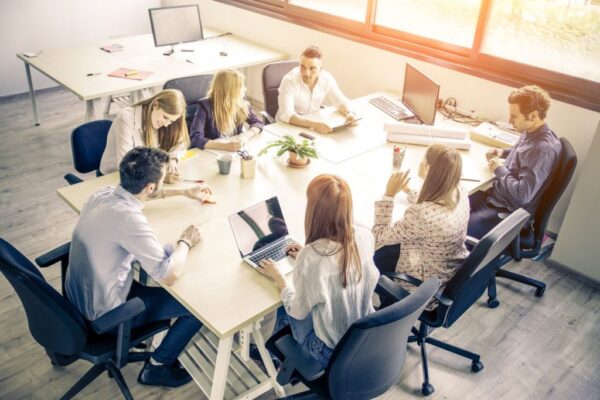 Teams are a collection of individuals and where relationships happen.
Teams that learn how to leverage the individuals within, are able to know, own, show, and grow, collectively.
Partnering with Flourish Consulting is like adding fertilizer to a garden. Just as fertilizer improves the structure of the soil and increases its ability to hold water and nutrients, integrating Flourish Consulting into your professional development will improve relational structure and increase individuals' ability to develop their innate talent and stay engaged.
Flourish Consulting exists to accelerate transformation.
When people are tended to with care and intention, they grow. When people grow, like healthy plants, they produce fruit. Fruitful people and teams create a healthy company culture.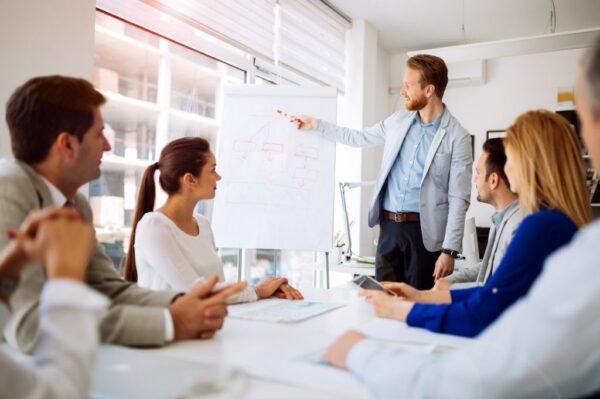 Contact
Services are customized for clients, reach out to learn more!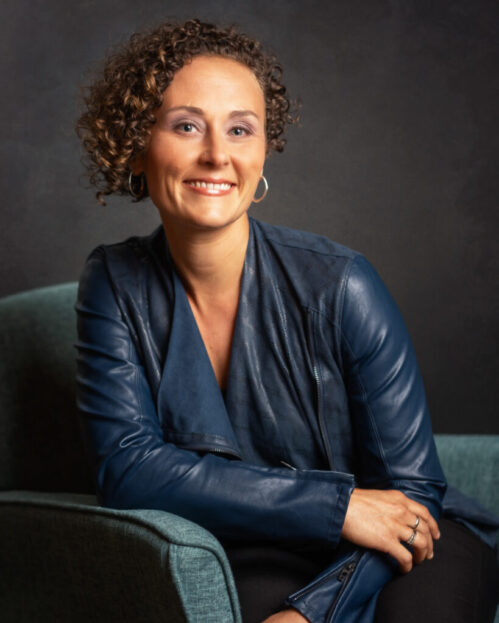 Bethany von Steinbergs
Founder and Senior Consultant